Corporate Jet Hire
Ideal Solutions for any Industry Sector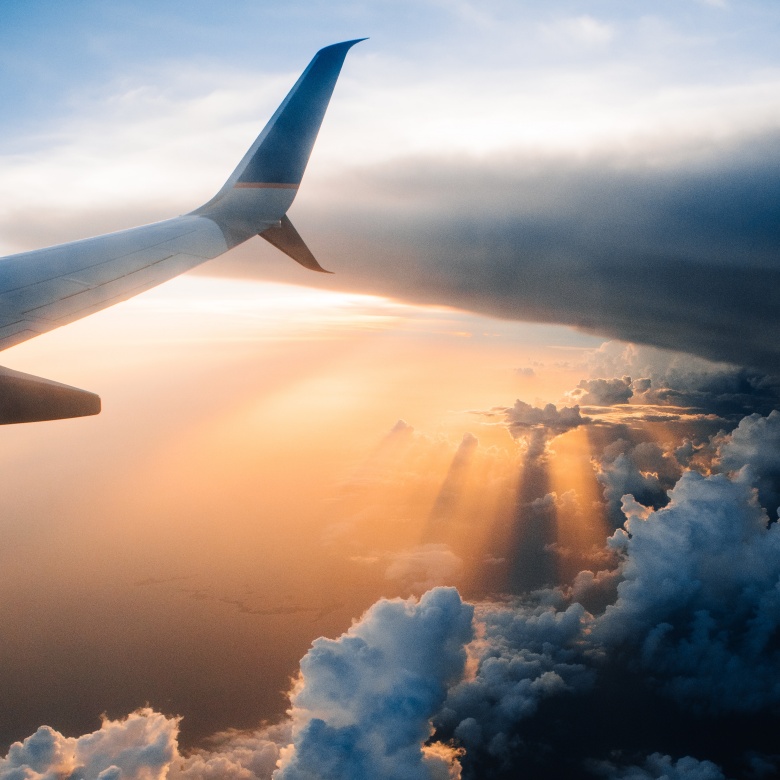 Needs may be different for each industry sector. Regardless of the industry you represent, our team of advisors will find the best solution for you.
As a company with experience in organizing private air transport, we offer jet charters for representatives of various industries. We are able to perfectly match the offer to various requirements.
The expectations of our clients representing different industries may be different. The performing arts industry often requires great flexibility in booking flight dates or last minute bookings. The financial industry usually requires punctuality and prefers booking in advance.
We serve international corporations in air transport between branches, suppliers and distribution centers. We organize business flights for executives as well as lower and higher level employees. We have access to a wide base of private charter jets, which allows us to match the right plane to every situation. No matter what industry you represent and what your private jet charter needs are, we will prepare the best offer for you! We know and understand the needs of customers from various industries and industries.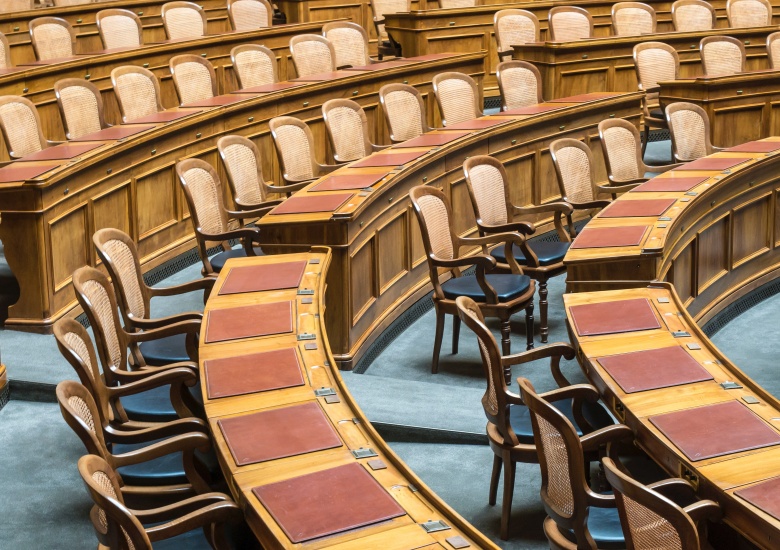 Governments
We know the specificity and demand for government flights, we offer aircraft charter for politicians and diplomats.
Finance
Just as money likes peace and quiet, representatives of the financial industry like quiet flights in private jets. We know it good!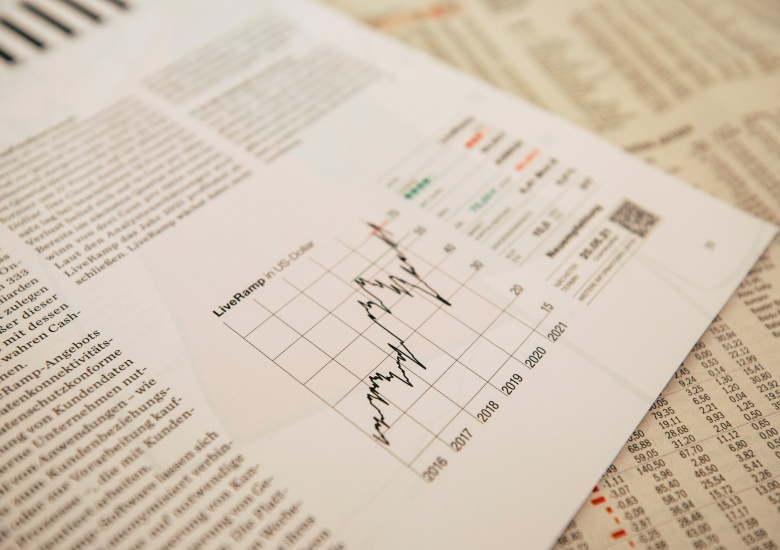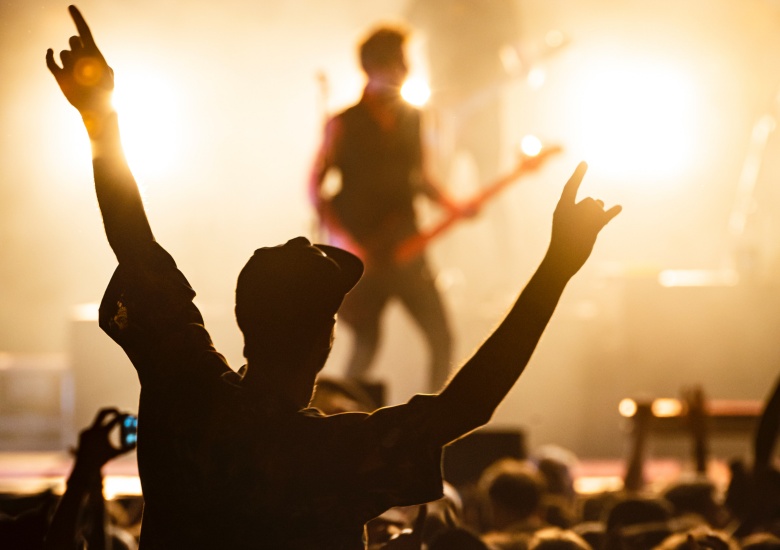 The Arts
The arts industry requires flexible solutions. We support film crews and music bands in the field of private jet charter.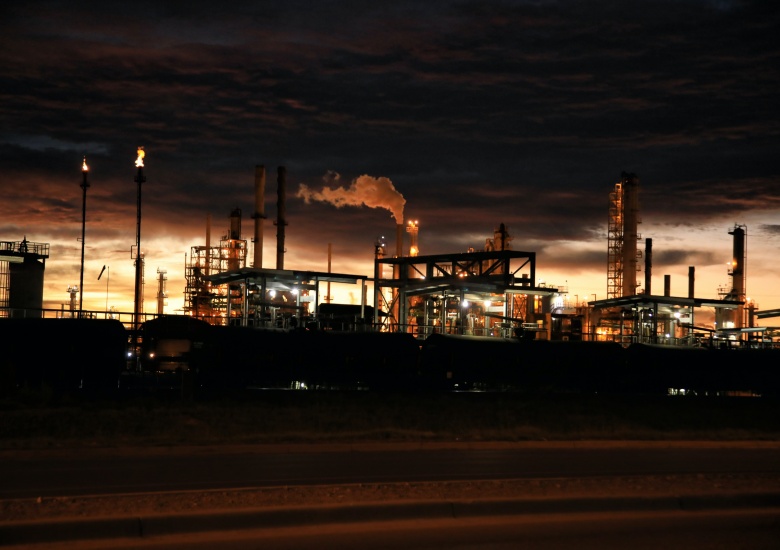 Energy
Charter of private flights for employees of the energy industry of refineries, mines and industrial factories.
Sports
Private jet for the sports industry, for sports federations, sports teams and individual players and their managers.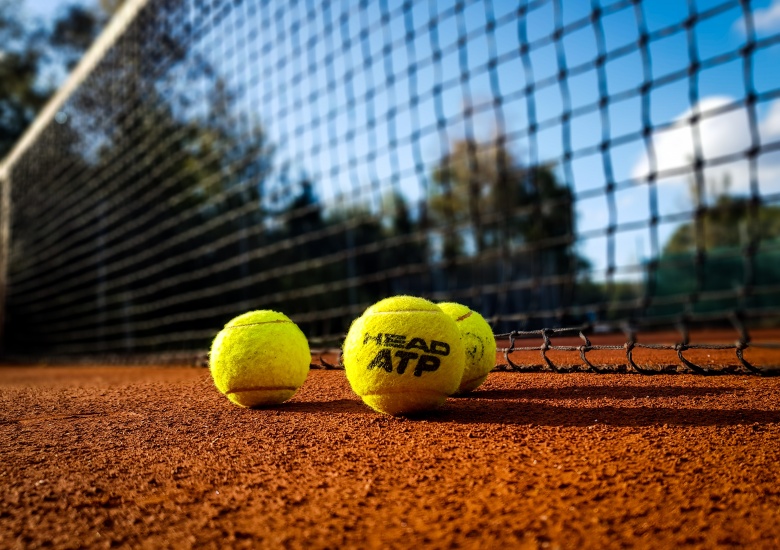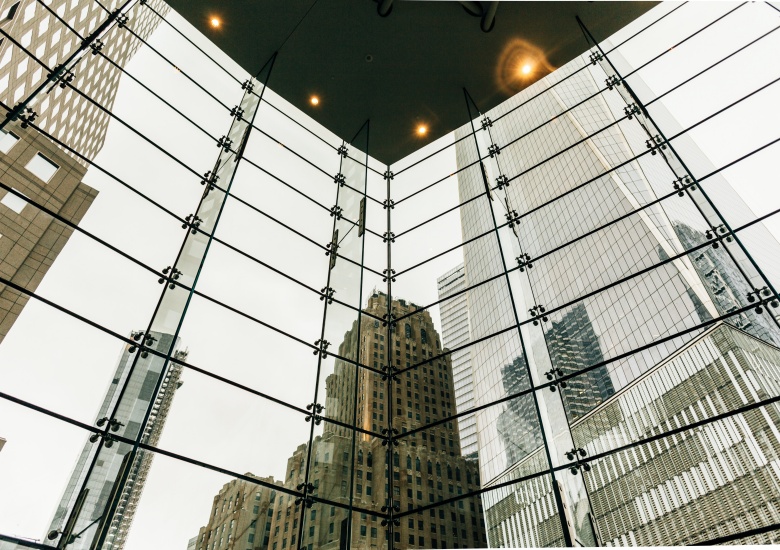 Corporations
Hire a private plane for meetings, trade shows and industry conferences in various branches of an international company.