Private Jet Empty Leg Flights
Empty Leg Charter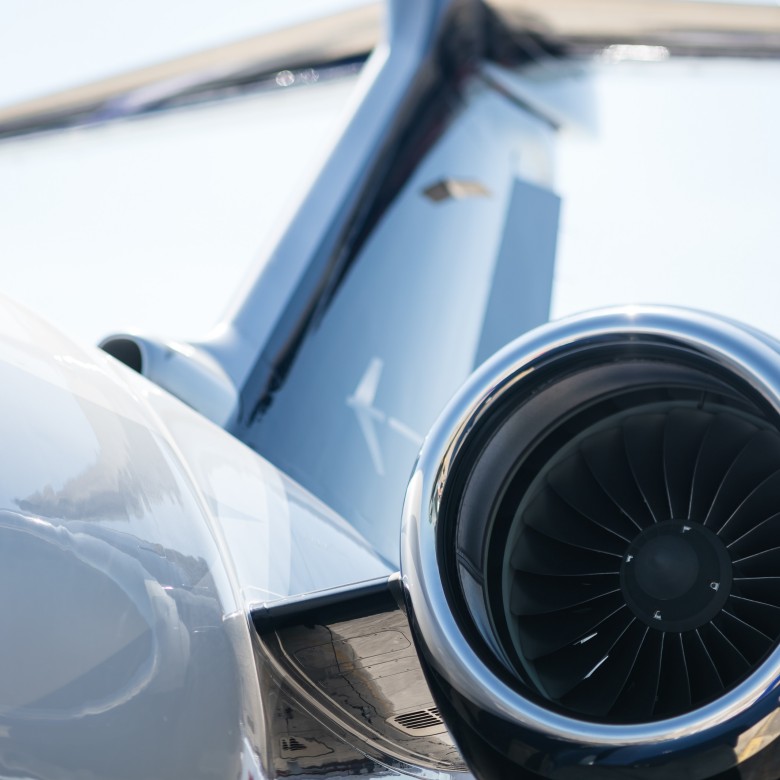 Empty leg is a special kind of private jet hire that saves you up to 75% compared to the regular price of a private jet charter.
Empty leg private jet - an empty leg flight means that the plane flies without passengers on board but can take them if needed for a very affordable price. An empty jet flight can be found on a variety of routes but this requires flexibility regarding the date, time of the flight and the standard of the jet.
Flights with empty legs have a predetermined departure date and time, aircraft type and destination, but if the destination of the empty flight is not exactly what you want, you can try rerouting and still save a lot on the price. If your destination is close enough, you can try changing your route.
Private jet charter - An empty leg is usually a one-way flight, if you are looking for a return flight you should look for an on-demand private jet, unless you are looking for a return flight also among empty flights.