Cheap private jet flights booking - a new way to fly without the responsibility of owning a jet!
Private jet rental/ private jet broker - we offer private jet charter and have access to a global fleet of private jets. We organize private jet flights to even the most inaccessible places. With attention to the smallest details, we try to meet all the requirements of our customers. Feel free to contact us - cheap private jet flights, private jet booking.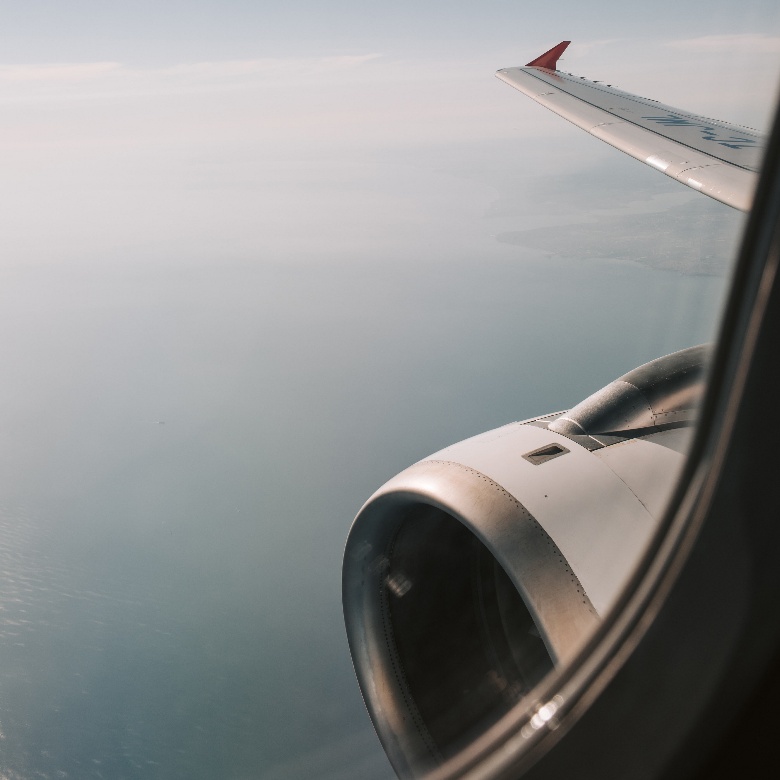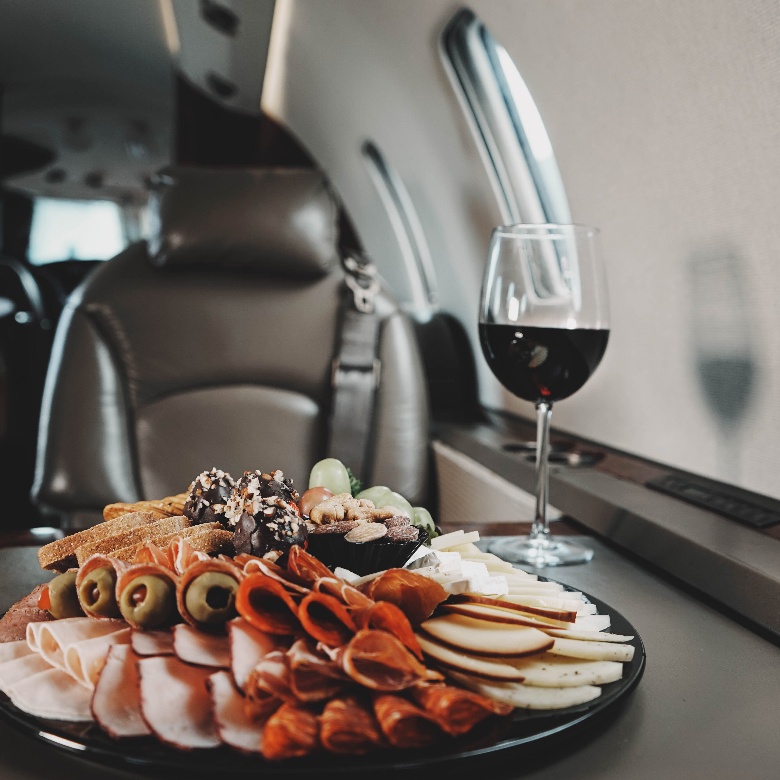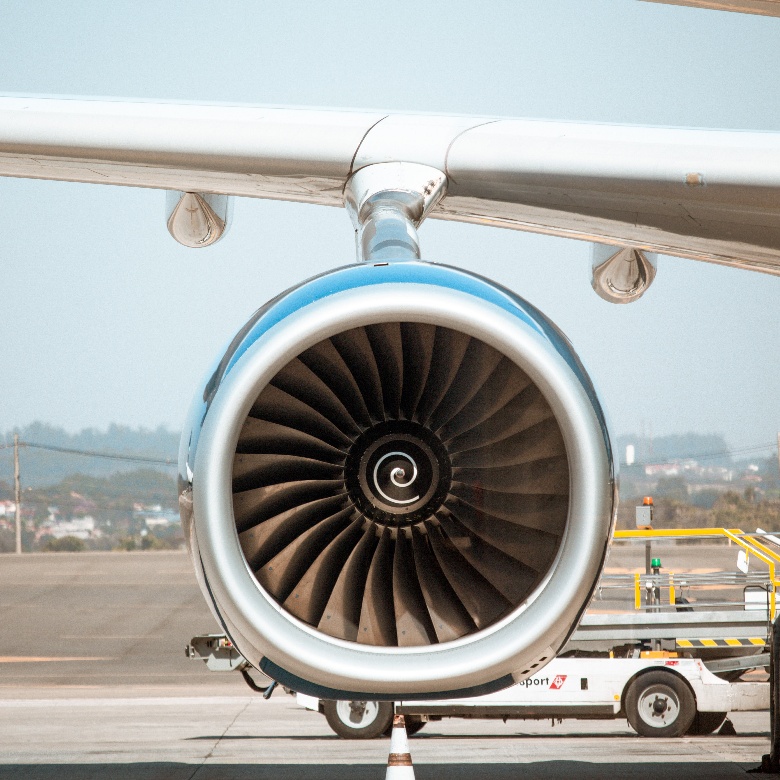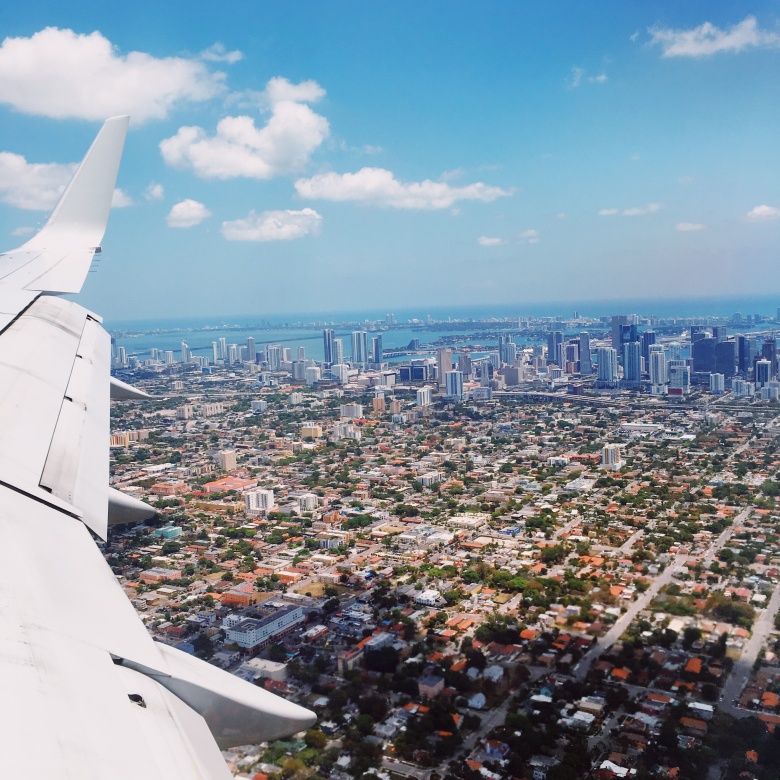 The highest standard in business aviation to make every flight a unique experience. Get a quick Quota and find the best flying for You!
We found a way to fly better. Check out our solutions for private jet hire.
We are a group of young people with experience in the aviation services industry. We organize private jet flights to anywhere in the world. It doesn't matter if you are flying for business or pleasure, we will plan your trip.
Private jet rental - we will help you choose the optimal means of transport and route. If necessary, we will organize transport to and from the airport to your destination. Our employee will be at your disposal throughout the journey.