Leisure Jet Hire
Ideal Solutions for Luxury Holiday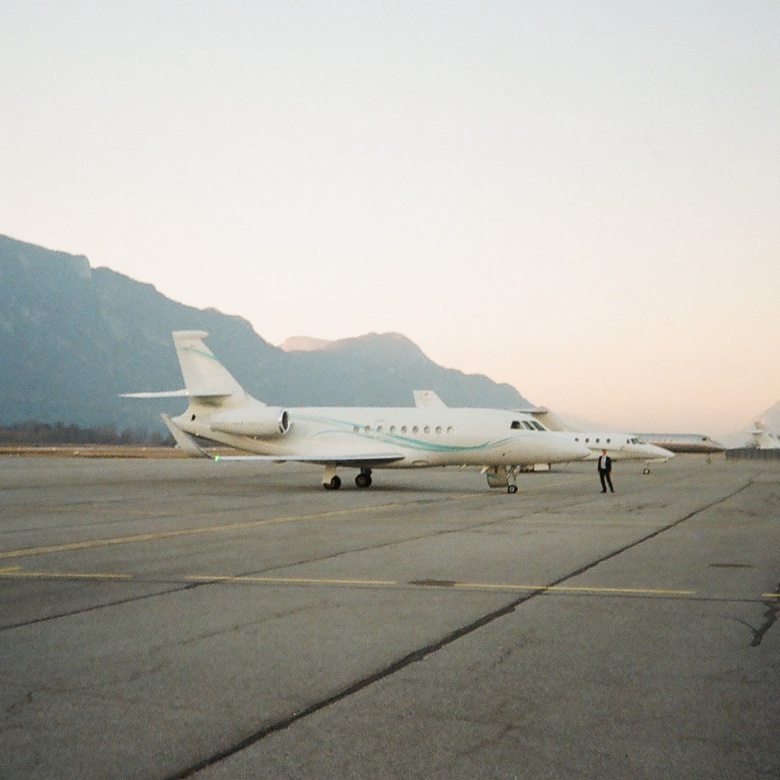 We will tailor a private jet for hire to your individual needs and destination for Your trip for holiday or any other kind of trip.
Regardless of whether you are planning a short ski trip for a weekend in the mountains or a long vacation by the ocean, we will find the best solution for you.
Chartering a private jet will allow you to travel comfortably in luxurious conditions. Thanks to this, you will reach your destination rested and relaxed.
In the private terminal, you will avoid the hustle and bustle and queues for security checks that prevail in busy airports.
Take your family, friends and acquaintances on a private jet vacation. Enjoy luxury and comfort that you won't find on regular flights.
Fly where and when you want in the luxury and comfort of a private charter jet. Save time and rest during the flight. Choose the jet that best suits your needs.
We have experience in arranging private jet travel, no matter where and why you are flying. We will find the best solution.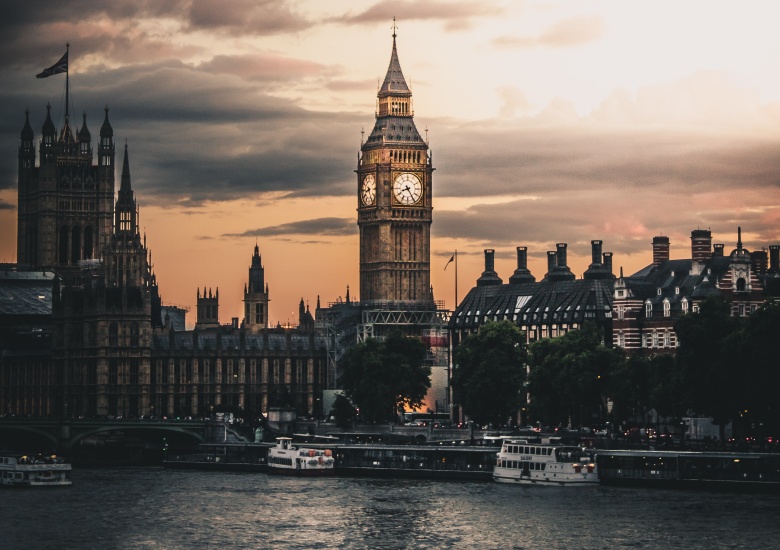 London
We know the specificity and demand for government flights, we offer aircraft charter for politicians and diplomats.
Paris
Just as money likes peace and quiet, representatives of the financial industry like quiet flights in private jets. We know it good!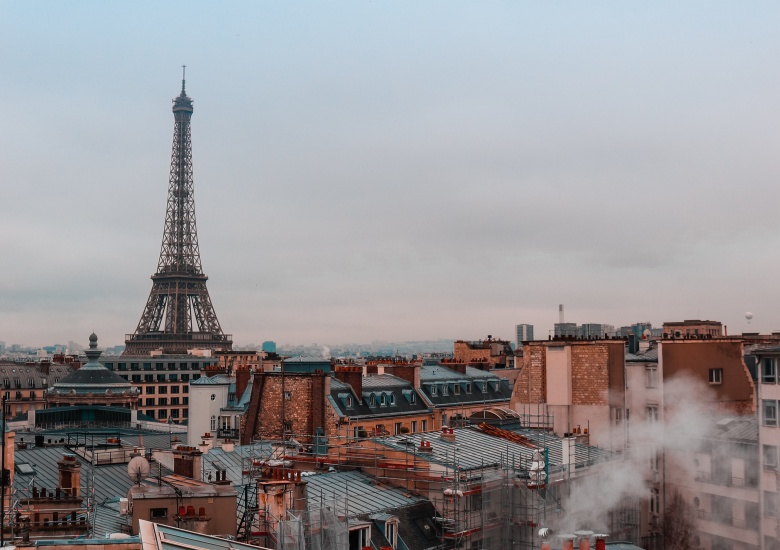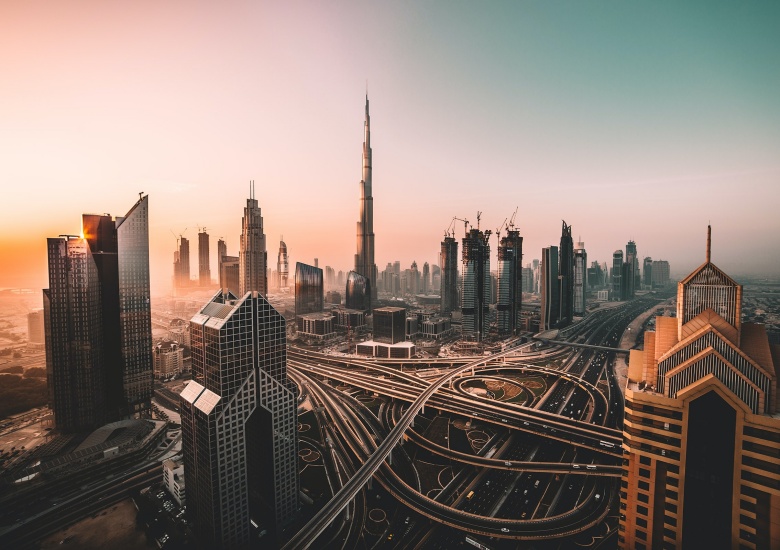 Dubai
The arts industry requires flexible solutions. We support film crews and music bands in the field of private jet charter.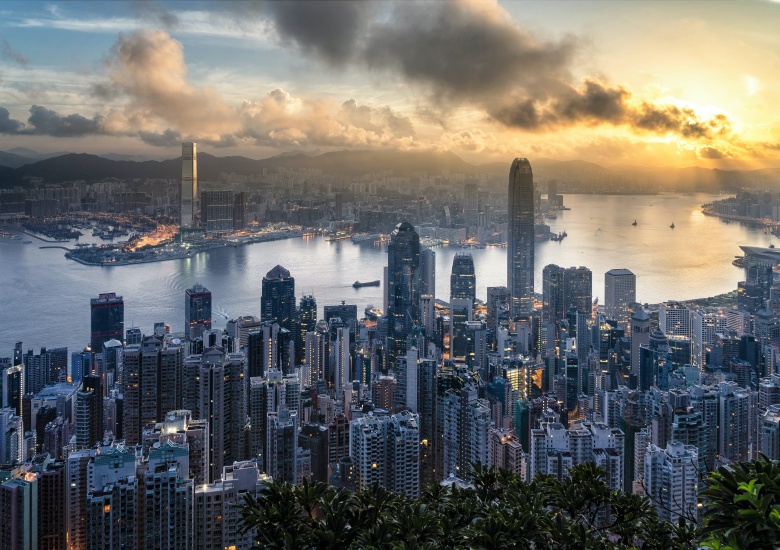 Hong Kong
Charter of private flights for employees of the energy industry of refineries, mines and industrial factories.
New York
Private jet for the sports industry, for sports federations, sports teams and individual players and their managers.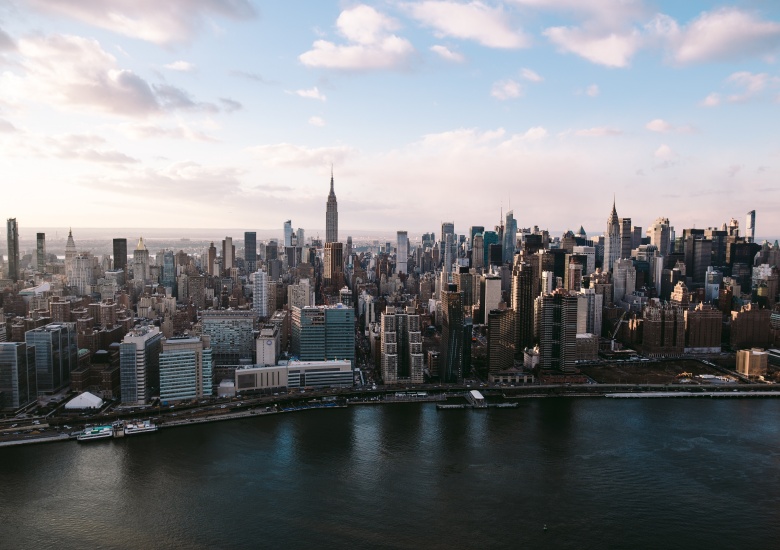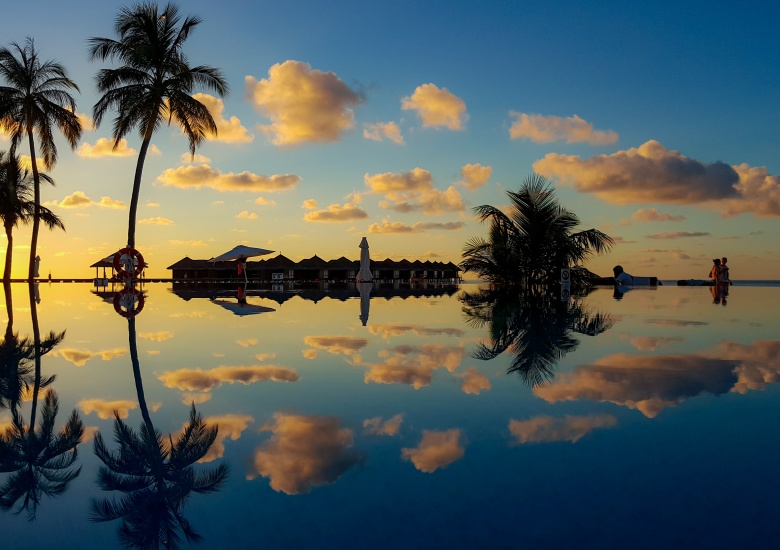 Maldives
Hire a private plane for meetings, trade shows and industry conferences in various branches of an international company.